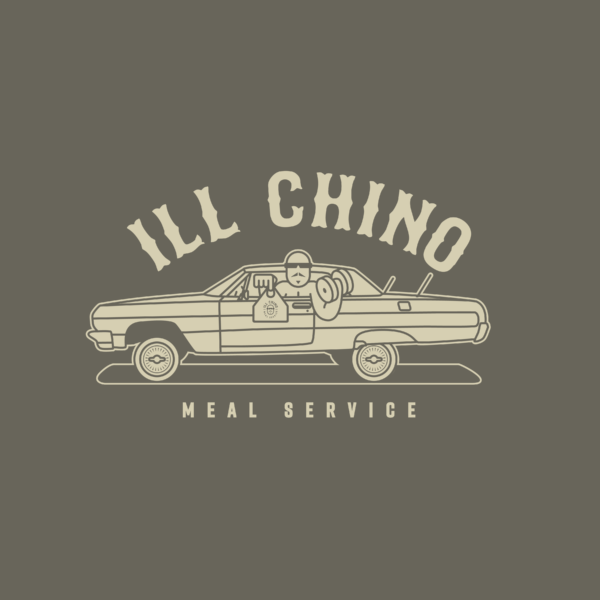 Best Meal Prep in the 505!
The Run Down
*New Weekly Menu Posted on Monday 6 PM
*Orders accepted from Monday 6 PM thru Wednesday at 8 PM
*Pickup and Delivery are available Sunday and Monday Only
Pre-Order & Pay
*Pre Order in the allotted time frame
*Pay for the meals you picked from this weeks options.
Receive Your Meals!
*Choose delivery or pick up Option that works best for you
Moving forward all meals not picked up on selected day/location will be forfeited, delivery on late notice will incur a $15 premium charge.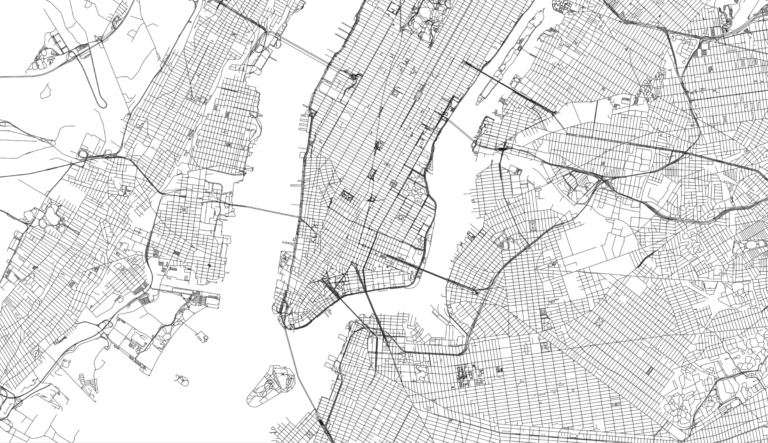 Delivery Areas
Enter your zip code below to see if we deliver to your city/town
Delivery Areas
Congratulations we deliver to your zip code! Check out our menu to see some of our customer favorites and newest meals to start your order today.
Delivery Areas
Unfortunately We do not Deliver to [00000]. Please enter your email below and we will notify you when we start shipping to your zip code.
Whoops, you're not connected to Mailchimp. You need to enter a valid Mailchimp API key.
Dining Out

Cooking

Time

Dining Out

Cooking

Time

Cost

Dining Out

Cooking

Cost

Effort

Dining Out

Cooking

Effort

Travel time, parking, wait time, meal prep and service

Planning, shopping, preparation and cook time

Chef curated meals delivered to your door